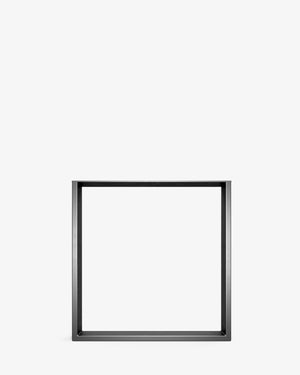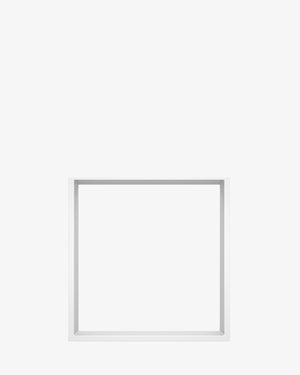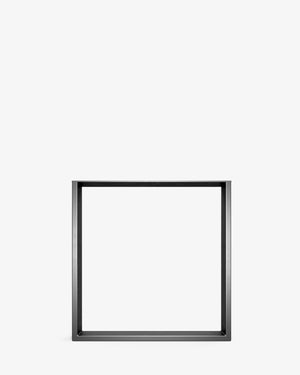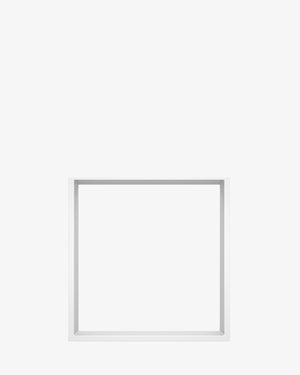 On Sale
Small 90º Degree Tube
12"-20"
Sold Individually
Our Small 90º Tube Legs are made from high quality hot-rolled tube steel.  Each of our Flat Bar Steel table legs are built by hand and designed to last a lifetime. Available in 12"-20" Height.
SPECIFICATIONS
Steel Dimensions: 1" x 3" Hot Rolled Tube
Top Plate Dimensions: 1/4" x 3"
Weight Limit: 500 lbs
Hardware Required: 1/4" Hex Lag Bolts (Not Included)
Warranty: Life-Time against defects
ESTIMATED LEAD-TIMES
Raw Steel & Clear Coat: 3-7 Business Days
Powder-Coated (Black or White): 10-15 Business Days
OPTIONAL LOCAL PICKUP
Vancouver based customers may opt for our 'Local Pickup' option at Checkout.